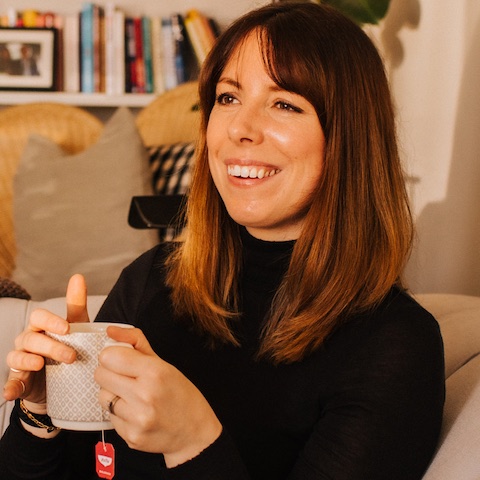 About Amy Hupe
Amy is a UK based design systems and content design consultant. Over the past 7 years, she's worked on design systems for some of the biggest names around, including GOV.UK, BT, Springer Nature and Babylon Health.
Whether she's leading systems work or designing content, Amy works to champion simplicity and inclusion in the face of increasing complexity.
Strategies for creating and evolving design systems
A practical hands-on session to help you explore your needs around design systems, and developing an actionable strategy to create a new design system, or reinvigorate an existing one.
Stop chasing a picture perfect design system, and move towards one that serves your context, your needs, and your goals.