June 22nd and 23rd at Tobacco Dock
UX London is back!
Join us at Tobacco Dock for a two-day conference covering all aspects of the design process from user research and interaction design through to product design and design systems.
Get your ticket now at the early bird rate!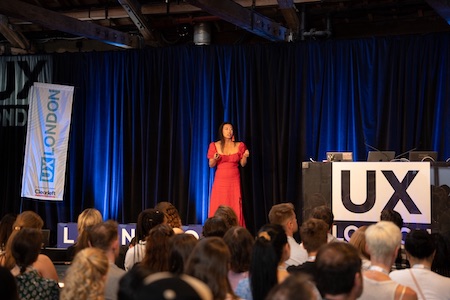 Each day features a morning packed with inspiring talks followed by an afternoon of practical hands-on workshops. It's the perfect blend!
Whether you're a product designer, researcher, content writer, design engineer, or project manager, UX London is for you.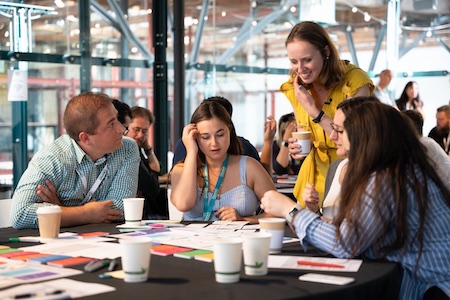 Tickets
Get your early bird ticket now!