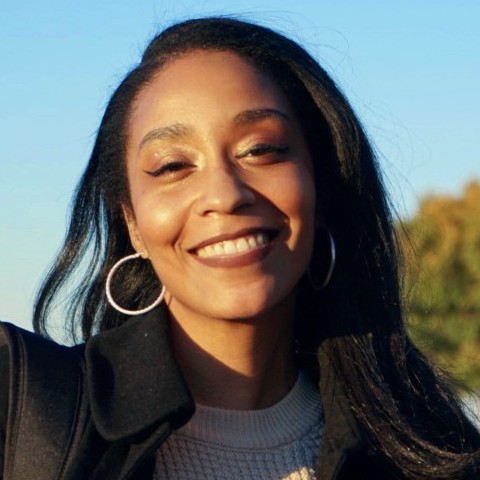 About Asia Hoe
Asia is a talented, award-winning design leader with over 2 decades of expertise in product design. She has worked with startups, agencies, Fortune 500 companies, and small business owners to develop user-centric experiences using a broad range of skills, including user experience design, user research, content strategy, rapid prototyping, design systems, and front-end development.
She has previously led design projects on teams at Modern Health, Newsela, 2U, Digitas Health, and New York Life, and has served as a design mentor for communities, bootcamps, and nonprofits.
Ghosts in the machine: AI, design, and ethics
In the decades since the internet's inception, we've seen many exponential leaps in technology, spawning new ways to communicate, create, work, learn, play, buy, and sell. Each new innovation has been more controversial than the last, up to and including the internet's newest darling, artificial intelligence.
AI is being incorporated in our lives and workflows with astonishing speed, to both the delight and disgust of users and consumers alike. As designers, developers, product managers, and engineers, we have a unique opportunity — and responsibility, to adopt and adapt this technology ethically, equitably, and sustainably.
In this talk, I will uncover the history of artificial intelligence, its strengths and pitfalls, and will share recent case studies in how to apply it in our work in product development, emphasizing how we can use this not-so-new tool for good, for all.