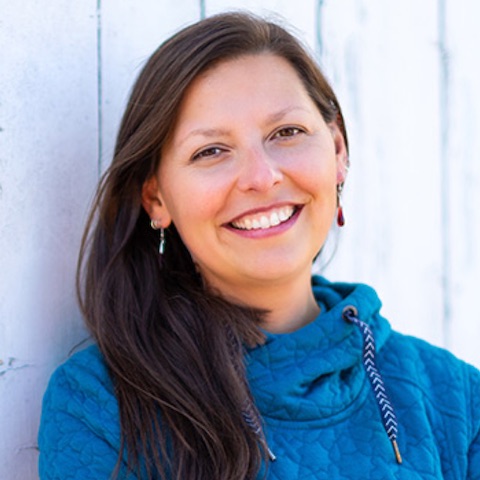 About Hannah Smith
Hannah is the Director of Operations for the Green Web Foundation and founder of #LetsGreenTheWeb. She's also co-founder of the Green Tech South West community.
She has a background in Computer Science and was a coding instructor on the DevelopMe web developer bootcamp based in Bristol, UK. She's previously worked as a freelance WordPress developer, specialising in working with SMEs, and remains a contributor to the open source WordPress community. She also worked for the Environment Agency, where she managed large business change projects and taught topics such project and portfolio management internally.
She lives in the temperate rainforest in Exmoor National Park, UK.
Aside from helping other technologists learn about sustainability, she also likes dogs, permaculture and snow sports.
Thinking differently about digital sustainability
Digital is often regarded as green or sustainable by default. But it's not. The truth is that whilst digital is usually much less impactful than offering a real-life alternative, it is not without significant downsides.
In this talk, we'll discuss how digital isn't sustainable and what mindset shifts we need to get to a sustainable, fossil-free tech industry.