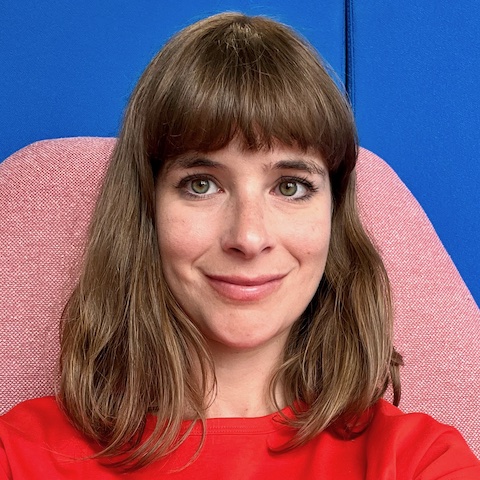 About Ignacia Orellana
Ignacia is an independent design consultant, specialising in service design, research and design strategy.
She's built and led design teams and is a skilled design trainer, mentor and facilitator. She's helped teams and organisations design and deliver joined-up, equitable, inclusive, and accessible services. As well as creating diverse and inclusive teams.
Before becoming independent, Ignacia worked in-house at the Government Digital Service as a Lead Service Designer. She worked on numerous high profile services with digital multidisciplinary agile teams - like GOV.UK's Brexit and Covid content and the GOV.UK Design System.
She has also worked in the private sector with service design consultancy Livework. And the digital transformation consultancy Public Digital, coaching organisations in the UK, Canada, and Mexico.
Ignacia also advises the Centre for Digital Public Services in Wales on service design and organisational strategy.
Strategies for creating and evolving design systems
A practical hands-on session to help you explore your needs around design systems, and developing an actionable strategy to create a new design system, or reinvigorate an existing one.
Stop chasing a picture perfect design system, and move towards one that serves your context, your needs, and your goals.