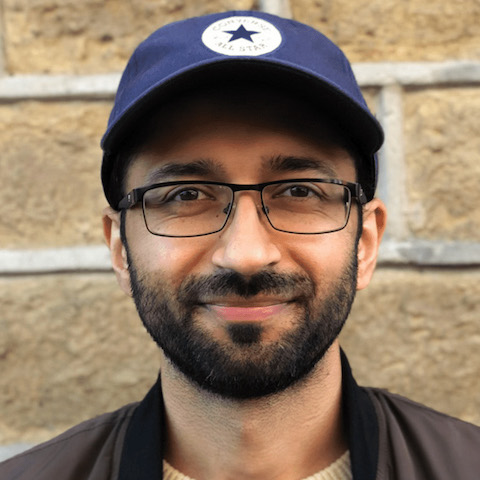 About Imran Afzal
Imran is a Principal Designer at Co-op with 15 years of experience with design and delivery. He has spoken at events for Gov.Uk, GDS, Zeroheight, Drupal and many others.
Imran has designed websites, apps and led cross functional teams to deliver metric-shifting value. He's a facilitator of research, workshops and collaborative design. He has developed UX and research capability from the ground up at different orgs, growing several design teams. He's mentored designers from junior to senior level, and likes to bring the focus to humanity in his work.
At Co-op, Imran is part of the Food CX leadership team, and leads the discipline of design. He also works on the Experience Library. His interest lies in nurturing communities and helping others find their voice within the design space.
Away from Co-op, Imran is a design coach and mentor. He also volunteers with Diverse & Equal, a tech for good organisation.
Let's choose empathy
Empathy has always been a choice. It's a choice we make in our relationships and work. But what happens when we stop seeing it as a choice?
Read any article about design, or listen to any podcast about UX, and you'll come across the word empathy. It's often listed as a step on a design process diagram. It's often seen as a mechanism to better understand people that use our products and services. But what if we've misunderstood the role of empathy in design? What if our relationship to empathy is fractured and superficial?
In this talk, Imran will ask you to reconsider the meaning of empathy in the design space. In this talk, Imran will invite you to make a choice.