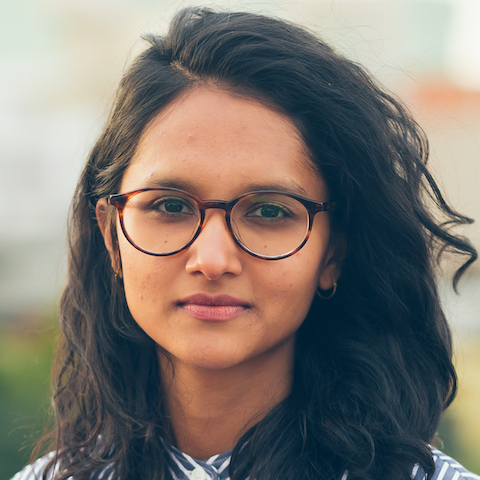 About Mansi Gupta
As the founder of Unconform, Mansi partners with organisations to help them incorporate a women-centric design lens across products, programs and processes. She is the creator of Design for Women — a methodology focused on intentionally and actively designing for women; the author of Unconforming, a newsletter advancing dialogue at the intersection of women and design; and the curator of Design for Women Conversations, a monthly event series bringing together gender and design practitioners.
Mansi has 10+ years of experience applying behavioural research & design strategy in social impact. Previously, she led projects at Women's World Banking to increase financial inclusion among lower-income women in developing nations. Prior to that, she designed games to research reproductive healthcare in rural India as a designer for Final Mile Consulting.
Mansi holds a BA in Computer Science & Economics from Bryn Mawr College, and an MFA in Products of Design from the School of Visual Arts. She grew up in India, and is now based in Amsterdam.
The necessity and practice of women-centric design
As women continue to navigate a world built for men, design exacerbates the disparities they experience. Research shows that under the guise of being "genderless," our current design methodologies produce one-size-fits-men outcomes.
To value women as equal users, we must scope, research and design to meet the consistently overlooked needs of women.
In this talk, Mansi will share the Women-Centric Design Methodology, a culmination of key themes, design principles, and tools emerging from deep research with feminist and gender practitioners. In sharing how we might embed some of these findings into our design processes, Mansi will show how a women-centric lens has the power to create inclusive user experiences — especially if designers choose to learn from non-design disciplines that have always put marginalised groups at the centre of their program design.