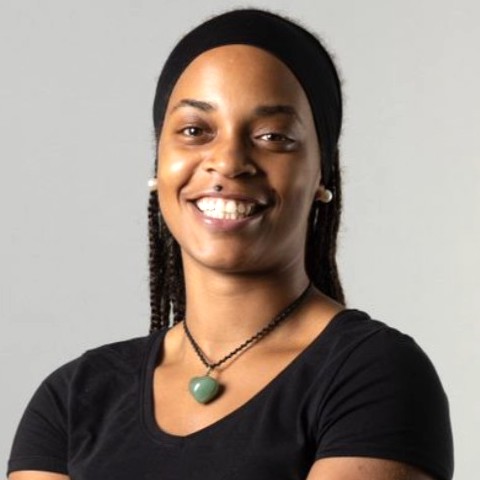 About Stacey Mendez
Stacey is a Product & Experience Designer with a focus on designing with end users in mind, and design strategy. She has spoken for Design Calendar, DFM Summit, Women Talk Design, The UX Playbook with plans to speak and share with many others during her professional career.
Although British-born, she is now a global citizen with 13+ years experience living both in Europe & Asia. This experience spans leading and contributing to building design teams, leading design projects, or getting involved in the creation of new physical and/or digital products & experiences. More recently, her career has provided opportunities to contribute on strategic focused design projects, shaping the work, creating the brief/design languages, and work alongside 'visionaries' in start-ups, helping to define 'what to create', a new positioning or value offering.
As part of design membership groups, her interests lie in connecting with open-minded leaders, women in male-dominated teams, or expats & minorities who are figuring out ways to be heard, encourage better teamwork or encourage new ideas and points of view.
Away from the world of design, Stacey is having fun - either boxing training, hiking, salsa dancing, connecting over coffee, or on an adventure exploring a new part of the world.
User experience beyond screens
Designing user experiences is tough. Especially when they go beyond the digital screen. Consider all the challenges involved in making that end-to-end experience coherent, functional, and the interactions that best work for users. Then, consider all the higher level human emotional needs, values and issues and how to design for that.
In the end, people want experiences and complete solutions that fit their lives, objectives, and aspirations. As the design industry evolves, so will the need for user experiences to widen and reflect a much broader, cross-discipline level of thinking to provide the most value and be something people want to use.
By combining parts of her career experiences across industrial, digital and service design thinking, and design strategy, this talk aims to provide the audience with insights for leading design through these types of hybrid projects.