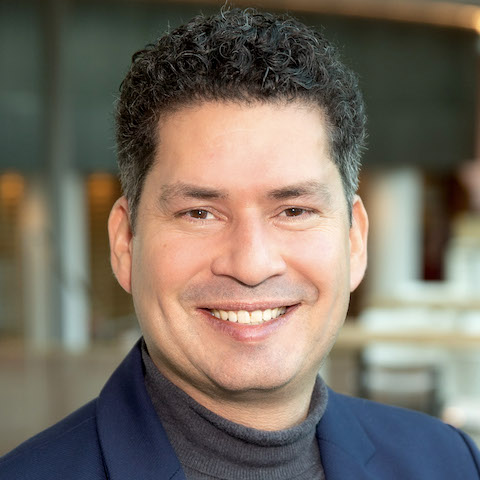 About Stephen Hay
Stephen Hay is a seasoned Creative Director with over 25 years of experience in web design. He has worked with a wide range of clients, including government organisations and private sector companies, and is currently serving as Creative Director at Rabobank. Stephen's extensive background in visual identity design before transitioning to web design gives him a unique perspective on the intersection of design and development.
Stephen is known for his content-first approach to responsive design and prototyping, which he explores in his book "Responsive Design Workflow." He has conducted training and workshops for design teams at companies worldwide, including Marriott, Skyscanner, Ally Bank, and Zalando.
Stephen has presented at several major industry conferences worldwide, including Fronteers, UXLx, Beyond Tellerrand, and Smashing Conference. He has a passion for sharing his insights on design processes and decision-making.