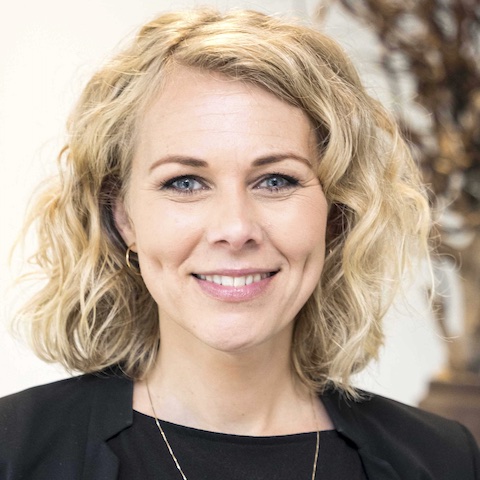 About Trine Falbe
Trine Falbe is an expert and thought leader on ethical design. She's worked in the digital space for more than 20 years in UX across industries such as media, ed tech and agency. Nowadays she works as an entrepreneur and independent consultant, and her clients come to her for her expertise in ethical design, responsible innovation and UX.
As the co-author of The Ethical Design Handbook and the founder of the Ethical Design Network, she continues to push and promote ethical design as a way forward for the digital industry.
Practical, ethical design
The demand for ethical design is growing, and the challenge for businesses and professionals who want to learn it is how to apply it practically!
In this workshop, participants will get to know:
The principles and value of ethical design.
Methods and tools for identifying opportunities and improving the company's approach to ethical design.
How to (practically) apply ethical design into their work processes.
After the workshop, participants will know how to speak to the value of ethical design and successfully apply ethical design principles in their work.