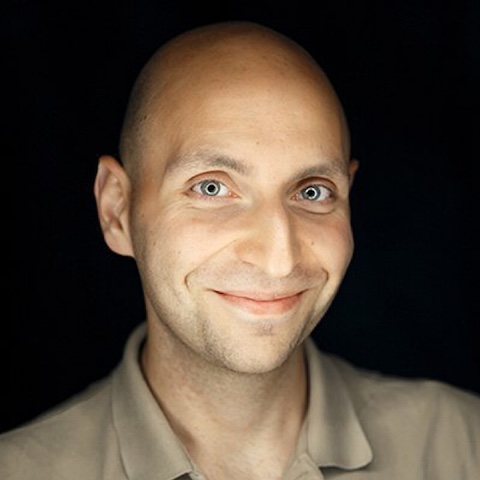 About Vitaly Friedman
Vitaly loves beautiful content and does not give up easily. Born in Minsk, Belarus, he studied computer science and mathematics in Germany. While writing algebra proofs and preparing for software engineering at nights in the kitchen, at the same time he discovered passion for typography, interface design and writing. After working as a freelance designer and developer for 6 years, he co-founded Smashing Magazine back in 2006, a leading online magazine for designers and developers. His curiosity drove him from interface design to front-end to performance optimization to accessibility and back to user experience over all the years.
Vitaly is the author, co-author and editor of all Smashing books, and a curator of all Smashing Conferences. He currently works as creative lead of Smashing Magazine and front-end/UX consultant in Europe and abroad, working with European Parliament, Haufe-Lexware, Axel-Springer and a few other companies.
Designing for complex UIs
Not much can surprise us when it comes to interface challenges. We can design a decent card, a well-rounded accordion, an accessible modal and exquisite hamburger navigation. But what if there are slightly more complicated challenges ahead of us?
In this 2.5 hour workshop with Vitaly Friedman, a creative lead and editor-in-chief of Smashing Magazine and a UX consultant, will dive into advanced complex challenges, common for large mega-sites, eCommerce sites and enterprise applications. We'll explore 100s of practical examples of intricate tables, filtering, search, navigation and forms, with focus on common pain points, slowdowns, and solutions for designing complex UIs.
By the end of the session, you'll gain a packed toolbox with practical techniques and strategies for approaching complex UI challenges and tackling them well — plus a collection of real-life examples to apply to your application immediately. You'll also have time to ask all your questions and have them answered live.